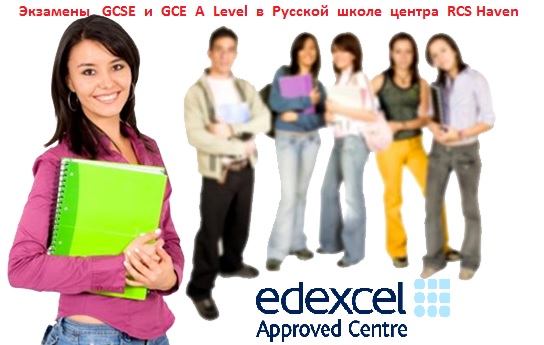 EDEXCEL has confirmed the 2020 school year exams.
Since 2016, RCS Haven is the only accredited centre in Scotland eligible to take private candidates for the exams.
Our teachers use the latest EDEXCEL materials, available only to accredited centres. On average, our students get the highest marks.
In July, we will begin registration of students wishing to study under the GCSE and A Level Russian programs for sitting the exams in 2021.
Classes will be held in a mixed mode, combining online and traditional classes.
Candidates must pass tests to enroll in a class.