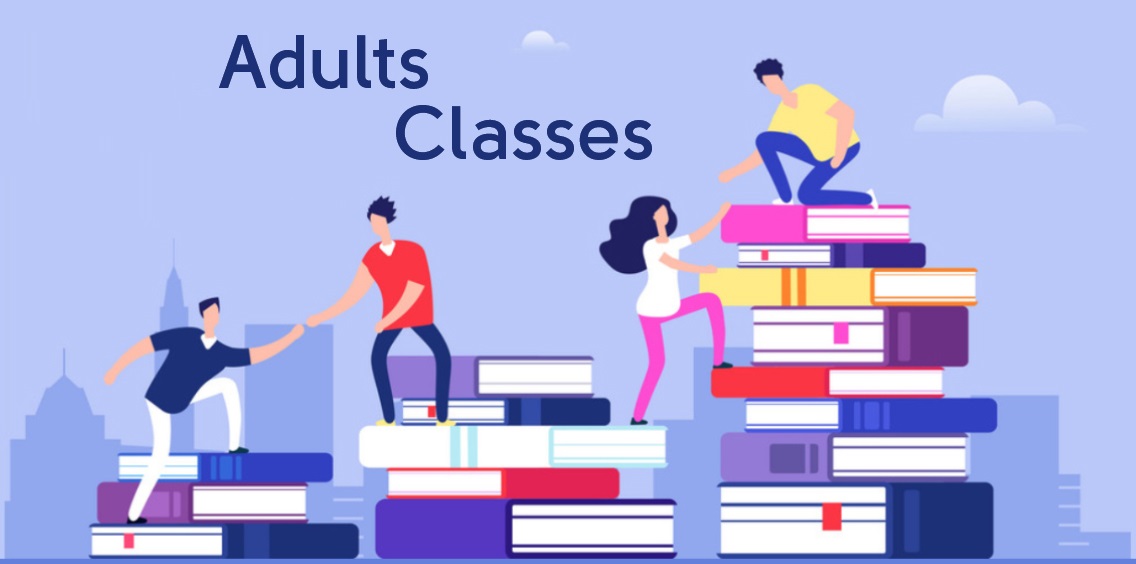 Online classes for adults continue through the summer online on Wednesdays.
A group of beginners study from 17-00 to 18-00, a group of advanced study from 18-00 to 19-30.
Our teachers prepare students and take exams in the following fields: Russian for Life and Work Level 3 and level 4 (Registration number SQA 3014177), as well as GCSE and GCE A Level in Russian (Registration number EDEXCEL - 70233).
Classes for students of Russian for total beginners will begin in September, if you want to sign up for classes, email us at 
[email protected]